Ayla
Defining Brighter Beauty
Ayla is a leading online clean beauty shop, with a studio in San Francisco, focused on curating a global collection of healthy products that work. Their experts scour the globe to introduce the best brands, develop their own products where they identify specific needs, and provide unparalleled personalized advice to clients.
Ayla founder and beauty industry veteran Dara Kennedy asked Office to evolve the brand's visual identity and packaging system, and help launch a revolutionary new Sea Soak product.
We elevated the visual system to express the artfulness that's part of curating and developing Ayla's products, as well as the personalized support that doesn't come from an algorithm, but from a team of knowledgeable, caring humans.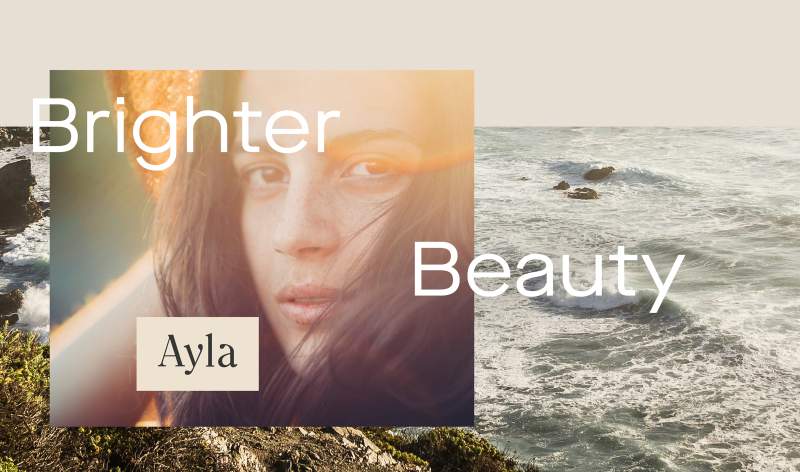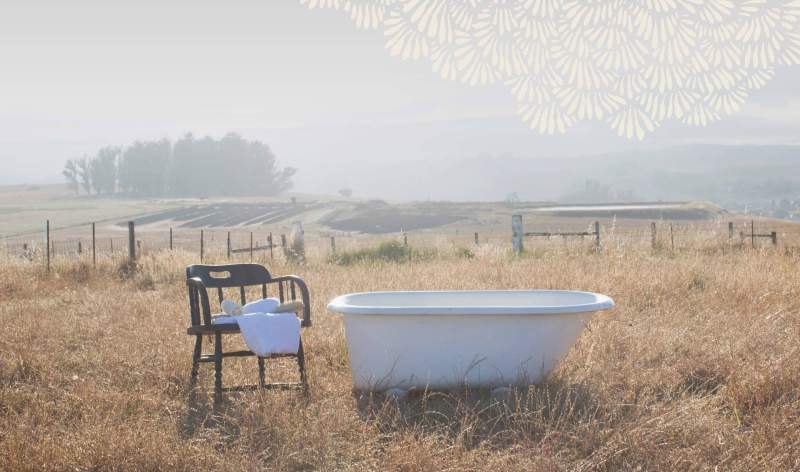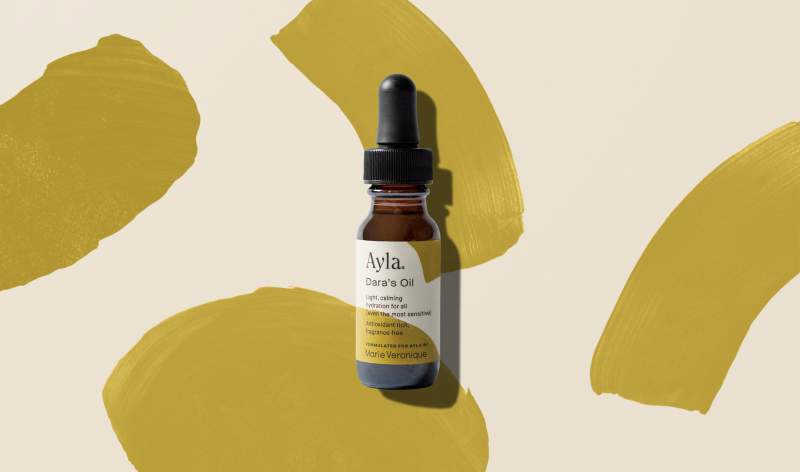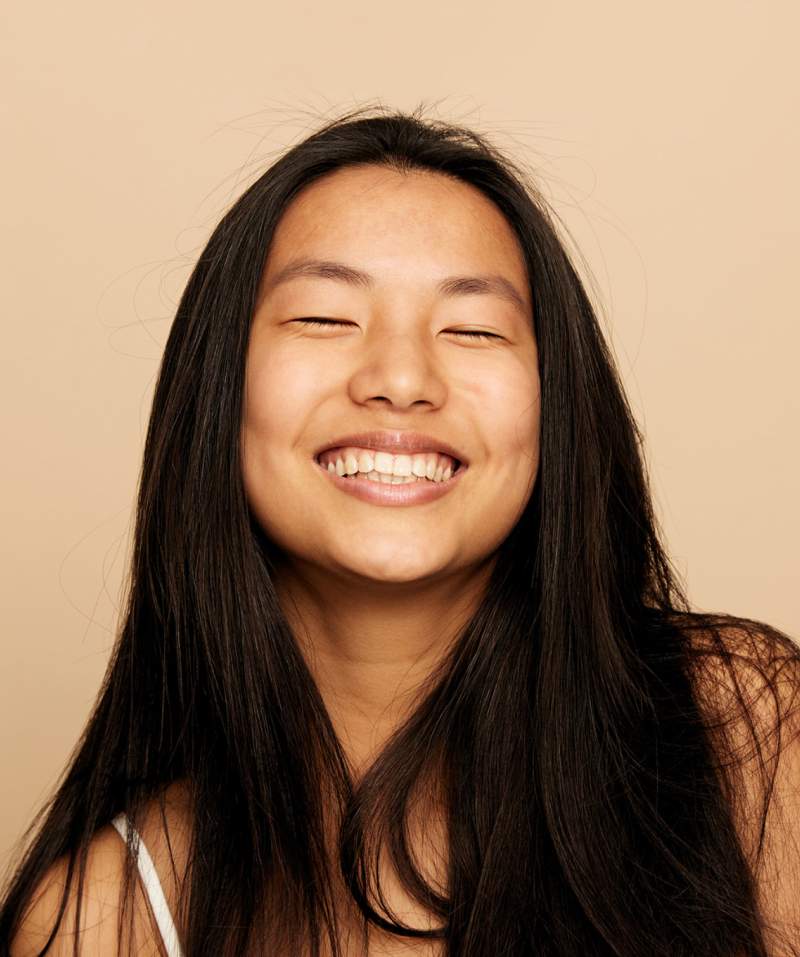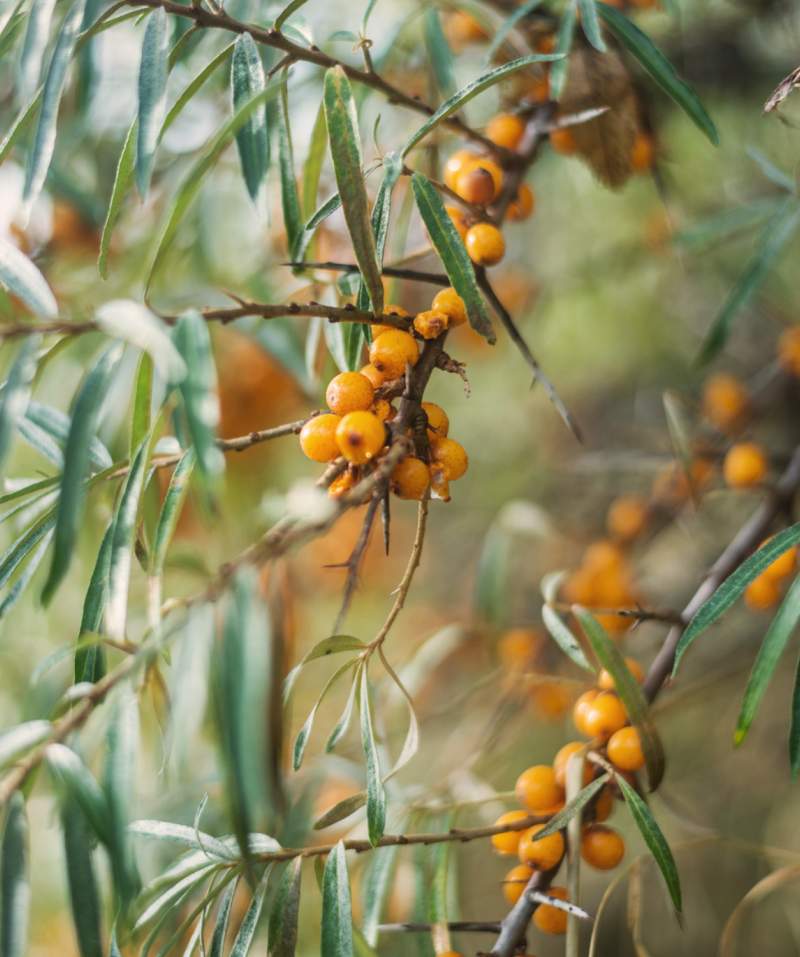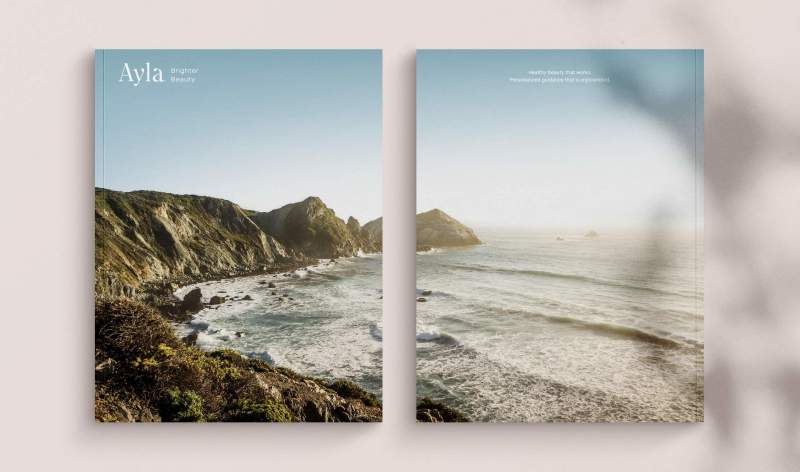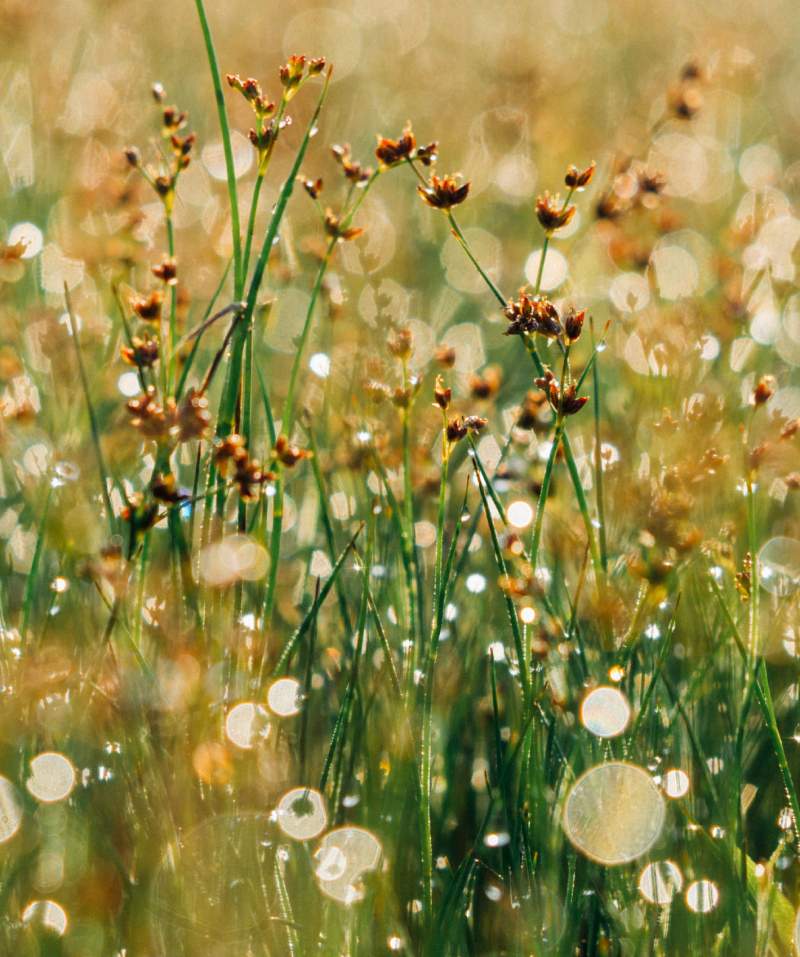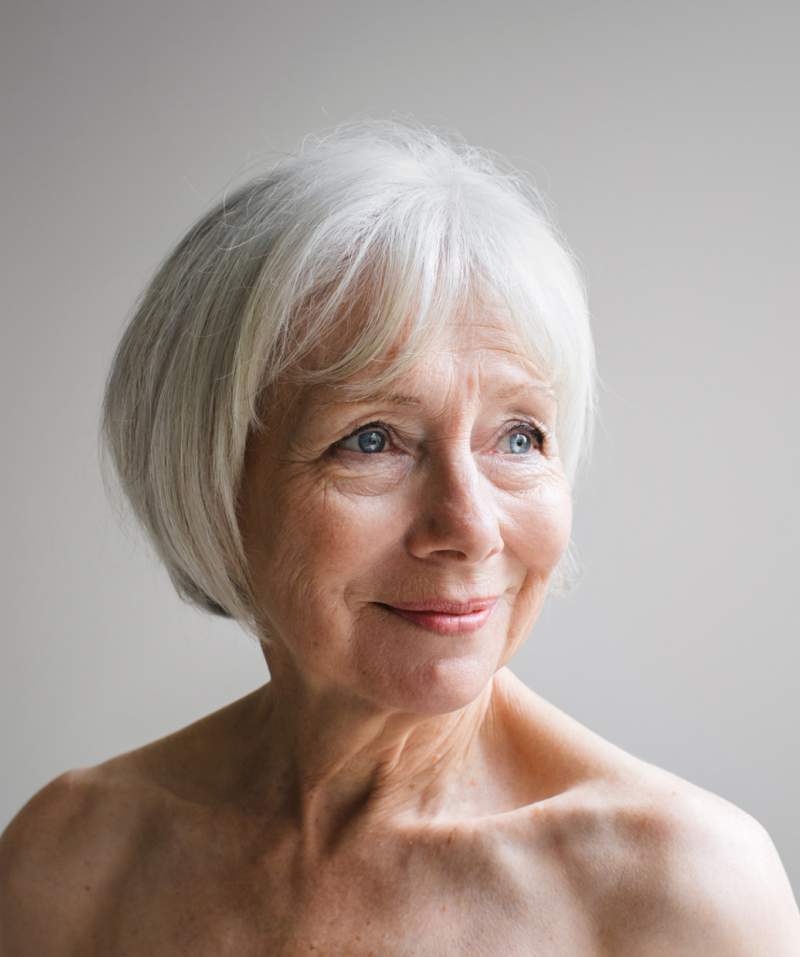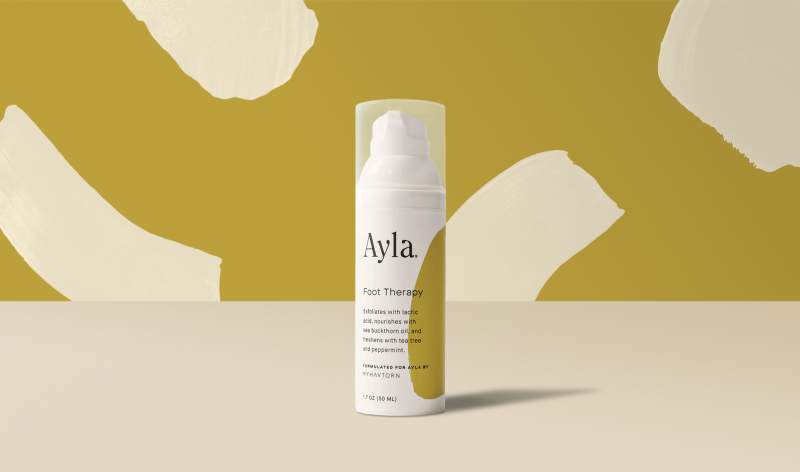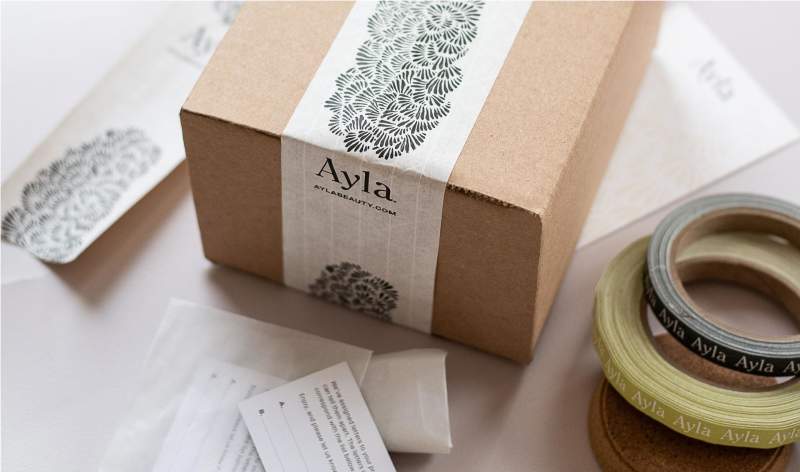 Ayla Sea Soak: A California Story
Inspired by Irish seaweed baths that have been a therapeutic ritual for generations, Ayla created its own distinctly Californian version of this deeply restorative treatment.
The packaging expresses the sense of place that's core to the product's origins, and the power of individual ingredients at the highest level of quality and peak of freshness. Ayla's wild giant kelp is sustainably harvested off the coast of Santa Cruz, the mineral rich sea salt is sourced from a devoted salt artisan in Big Sur, and both are lab-tested to ensure potency and purity. This is not your ordinary bath, and the packaging was designed to emphasize that it's a special, detoxifying ritual.
Reflecting Ayla's commitment to sustainability, every element of the plastic-free Sea Soak packaging is recyclable or compostable, and a portion of sales go to Reef Check Foundation to help support the ongoing health of California's coastal ecosystems.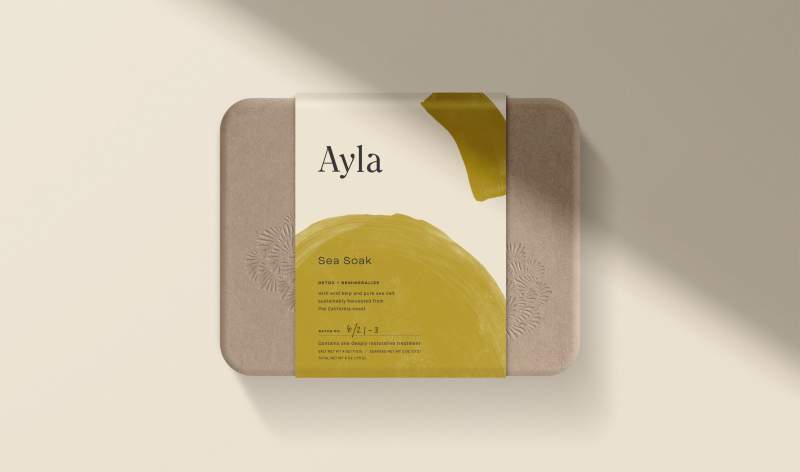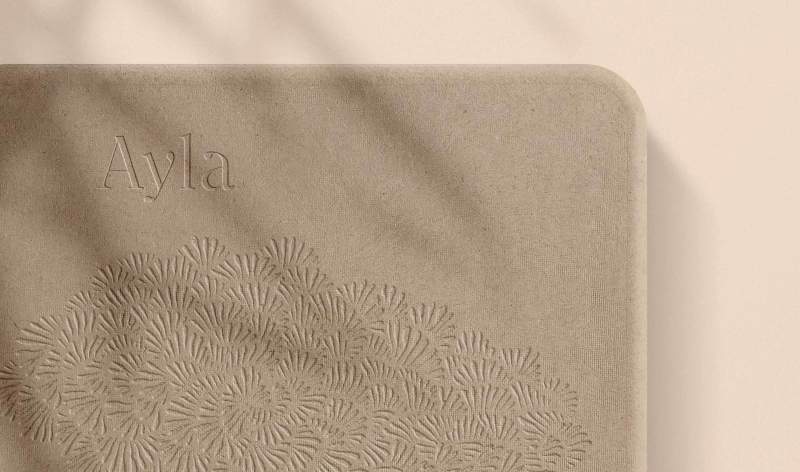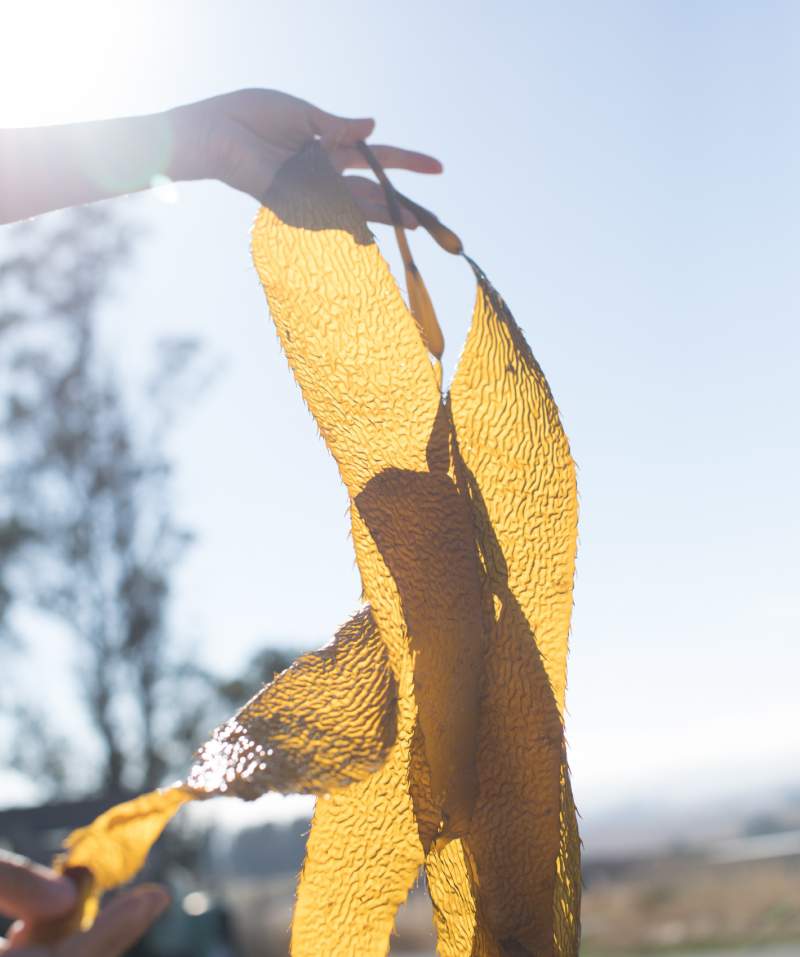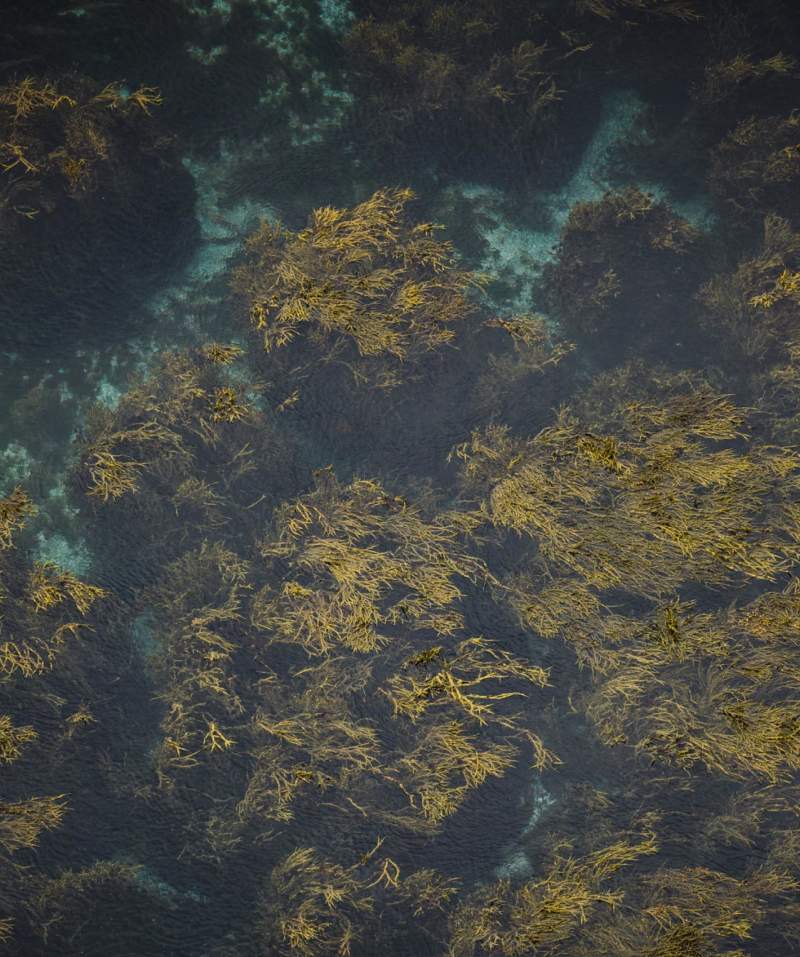 Office truly understood our business, saw where it could go, and developed a visual identity and packaging that felt absolutely perfect from the first time I laid eyes on it — and they were open and flexible throughout the production process. Our brand is stronger, more elevated, and more current thanks to their partnership.
Dara Kennedy, Founder
Project Scope
Visual identity system
Packaging
Brand guidelines
Naming